Studenten.no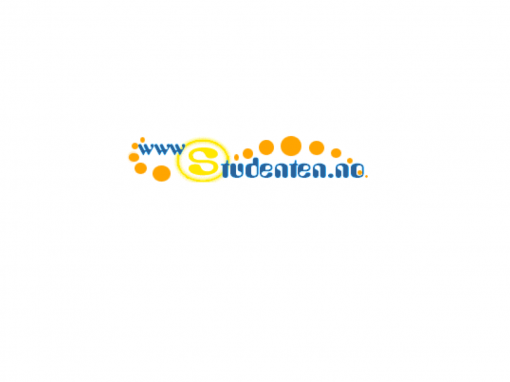 In 1999, six students from The Norwegian School of Management started the concept Studenten.no. Our vision was to create the leading website for students; a magazine, community and metamediary. The website was well received but was closed in 2001 as the dot com bubble collapsed and investors got scared.
My roles: Founder and Manager
Responsibility: Management, business strategy, business plan, product development, presentations, investor meetings, customer meetings, web design, web development, banners etc.
Involved from 1999 to 2001.