deltidsjobb.no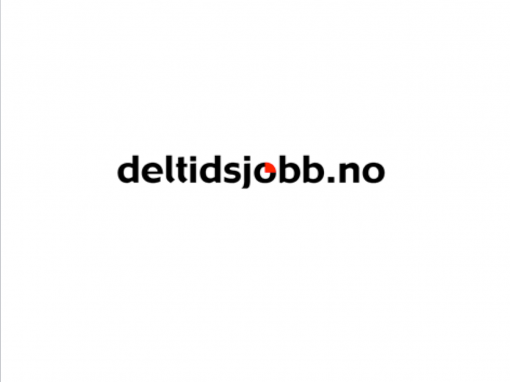 I joined the small business start-up deltidsjobb.no when it was launched in the summer of 2000. The website quickly became the leading service for part-time positions in Norway. 
Roles: Product developer and webmaster
Responsibility: Product development, specifications, customer meetings, webmaster, PC and network administration, etc.
Involved from 2000 to 2008.